Crystal wing 2018
27th january 2019.
Iam a Laureate in the Philanthropy category.  It is a prestigious award to the personalities of Slovakia since 1997. On Sunday January 27th 2019 I was standing on the podium of Slovak national theater, holding the fragile glass beauty of Crystal wing in my hands as a Philanthropy laureate of the year 2018. When hearing my name to be called I thought that it it is a dream. Beautiful evening made my heart beat so the outer world ceased to exist for a moment and I submerged to my inner.
I felt the beauty in undefinable way, I felt the goodness and all-embracing love …
I felt the support and gratitude for grandmas and grandpas. To see my name side by side to other great names of our country such as 2011 same award received president Andrej Kiska or the year before Mr. Gabriel Csollar, chairman of the COOP Jednota, it was and indescribable feeling of respect and moral obligation. This way I want to express my gratitude to the organizer of the great idea of honoring of then personalities and to express great appreciation to the author of the project, Mrs. Maria Vaškovičová. Thank you Majka to make the world little nicer. The multi generation symbolic of the gala evening, I opened with senior theme as a Granddaughter was closed by the laureate of senior care doctor Kristina Križanová. Many thanks from my heart again, I am still shaky.
The whole recording of the gala evening you can watch at RTVS archive:
http://www.rtvs.sk/televizia/archiv/14078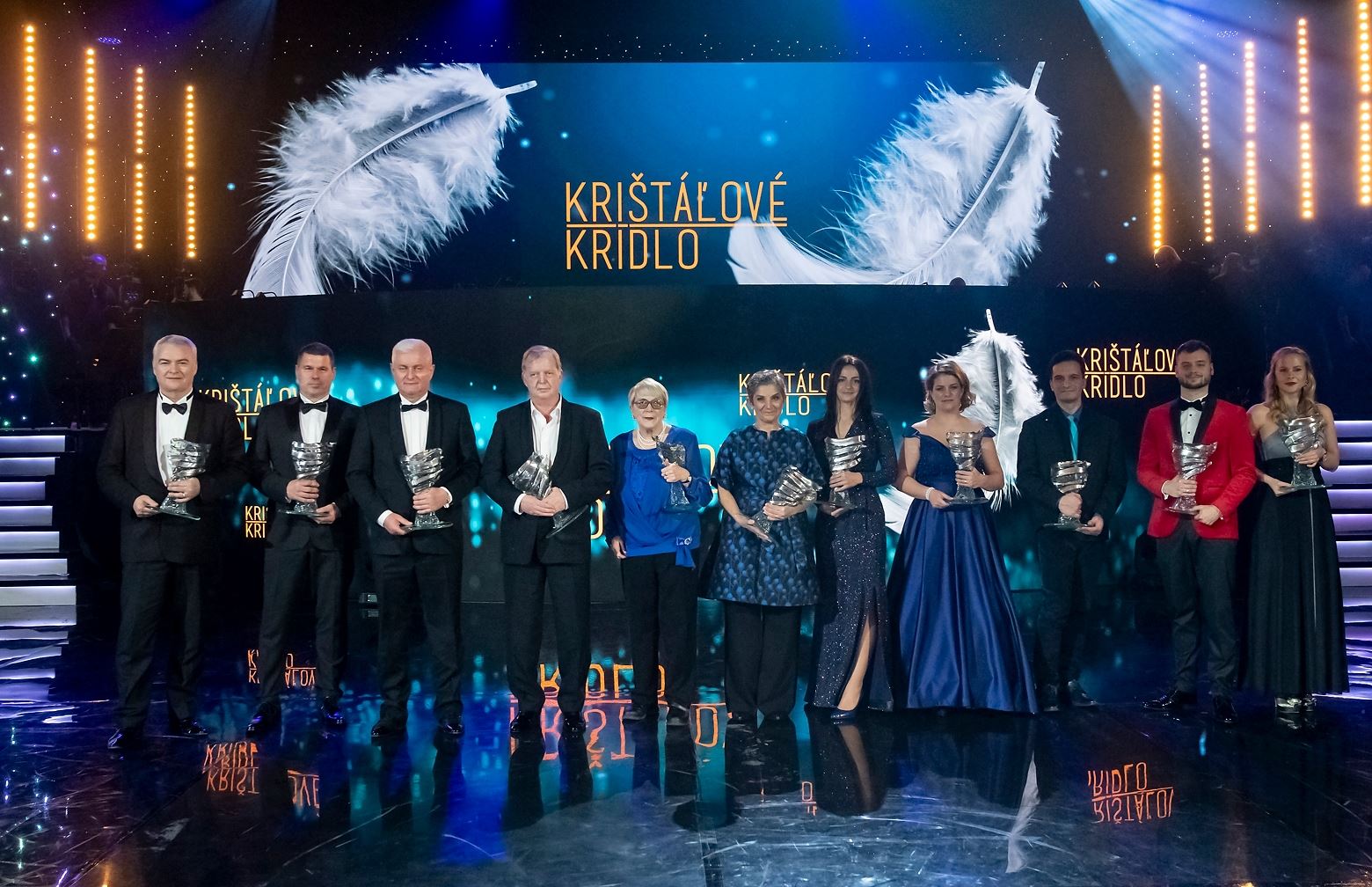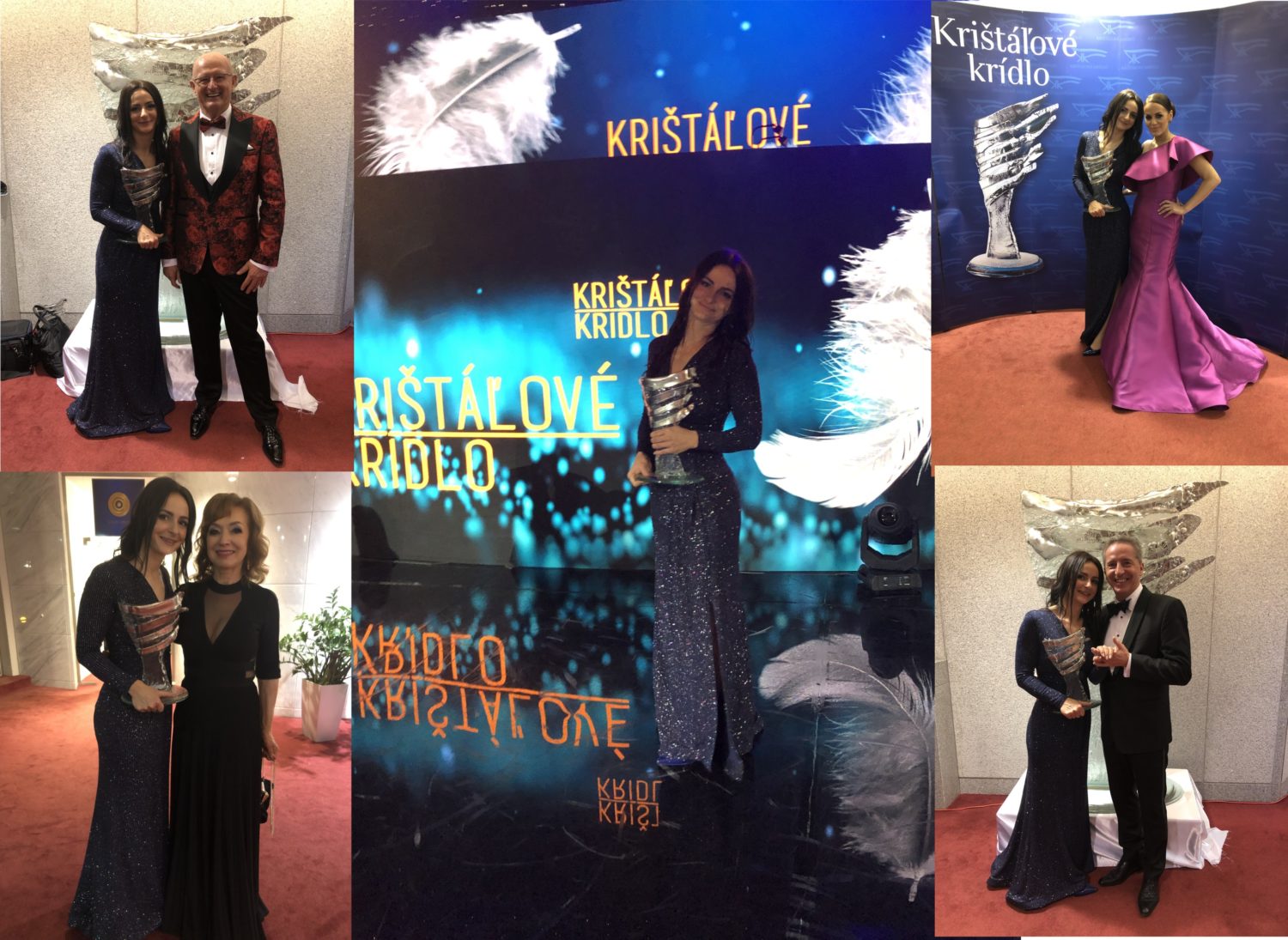 Loading ...