The GRANDDAUGHTER social project is creating a virtual family for the lonely senior adult people, for them not to feel lonely and frustrated from the solitude anymore, loneliness emerged from different reasons. To have a close, reliable person provides them salvation from gray days for the people living in solitude.
We are all getting old.
Lets return the joy of life to our parents, grandparents or friends, who are lonely for any reason and contact us please so we can gladly persuade You about our GRANDDAUGHTER becoming reliable and trustworthy person who will your loved ones :
-VISIT
-SPEND TIME WITH THEM
-TAKE THEM OUT TO SOCIALIZE
-DISCUSS THEM TO
-LEAVE THEM A GOOD IMPRESSION
-MAKE THEM SMILE
-UNDERSTAND THEM
-CALL THEM
-TAKE THEIR PHONE CALL WITH ENTHUSIASM …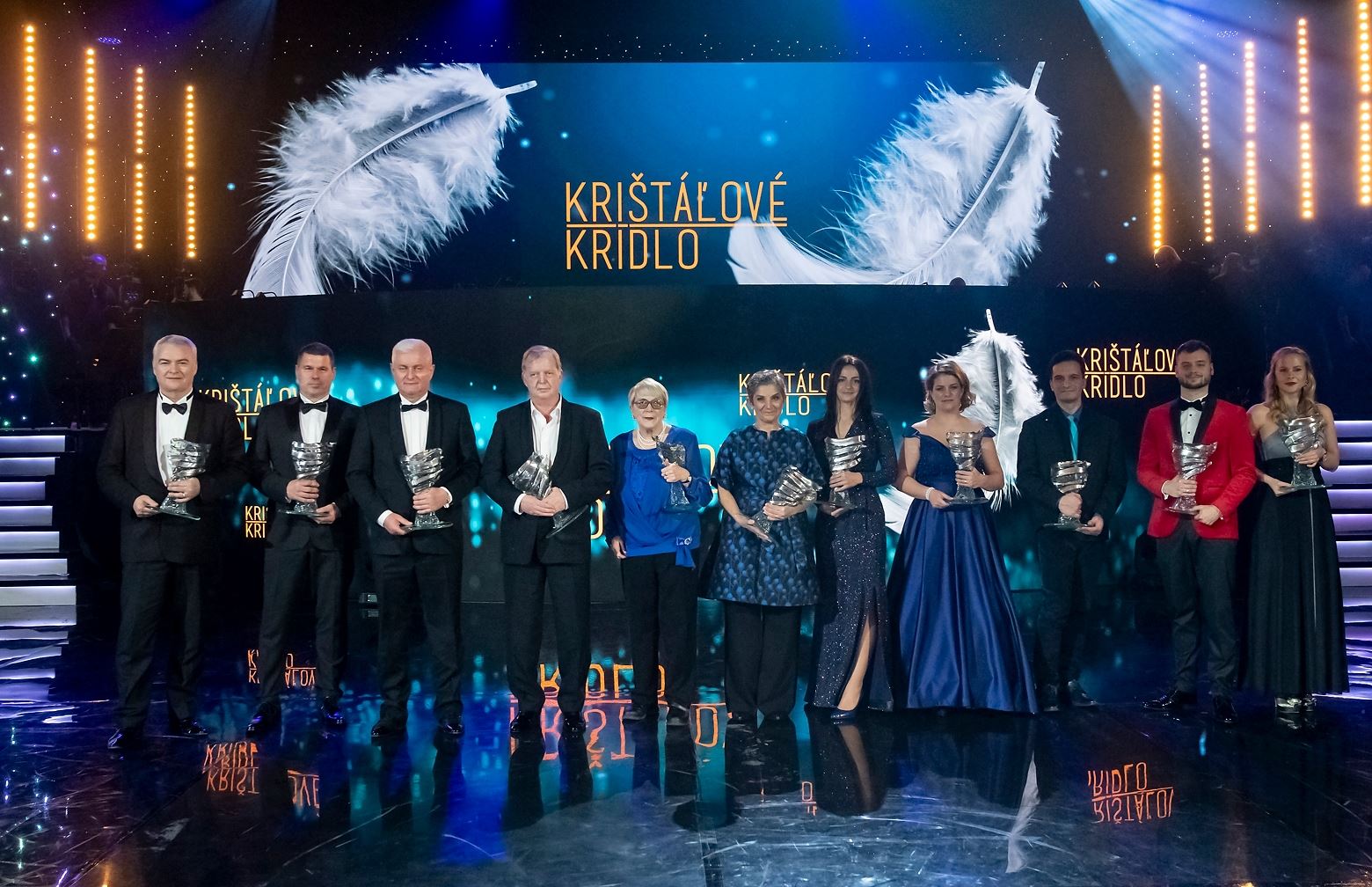 Mgr. Janka Danišová – project creator and founder
Laureate in the Philanthropy category Crystal wing award


Loading ...