We become a part of the great LudiaLudom.sk portal, where you can support us.
Please check our invitation at
https://www.ludialudom.sk/vyzvy/5535
buy our excelent book / only slovak language /
https://www.martinus.sk/?uItem=688483

1. Adopt
a virtually lonely senior citizen, immobile person or bed confined person and pay for the visiting services of volunteers or them making a phone calls to the senior citizen for specific period of time of your choice. You will receive a regular report about services rendered. If you are an entrepreneur or a company, you can receive an invoice for tax deductible costs purpose.
2. Support
our NGO financially in any amount. This gift will be used solely to cover senor citizen costs for the services rendered, especially for them who can not afford the GRANDAUGHTER services. We would be glad for your 2% tax assignment.
Account no. SK8383300000002401332830 FIO BANKA BIC SWIFT : FIOZSKBAXXX
3. Make a gift
of prepaid SIM card, mobile phone or tablet. We give it to the senior citizen for free to make phone contact with the GRANDDAUGHTER, so they are not lonely and without a contact anymore and they can phone her anytime. Some of the clients are being able to learn how to use a tablet a computer or Facebook surprisingly fast.
4. Charge
our phone credit on the no. +421 950 397 524, so we can make regular phone calls to lonely senior citizen who seem not have a spare 1€, to make them happy and make their day. Our phone credit could be recharged at any post office within couple of seconds, just give the post office personal our number and amount you are willing to pay. There is a minimum 4€ charge limit. You can do it online at CHARGE CREDIT 0950 397 524 . We would be glad to announce your donation public.
5. Share or Like
us on the social media as Facebook, Instagram, … Please recommend our services to the people, you know to need our services.
6. Have an Idea
of other ways of support or cooperation? Please contact us at janka@vnucka.sk or at the Facebook where you can make us a friend or just visit facebook.com/vnucka.sk or give us a call at 0950 397 524
We are sincerely grateful for any kind of support. We are glad you made possible to grow the list of our service recipients at GRANDAUGHTER.
PROJECT PARTNERS AND SUPPORTERS

Mr Ivan Švejna
the State Secretary of the Ministry of Labour,
Social Affairs and Family of the Slovak Republic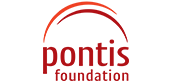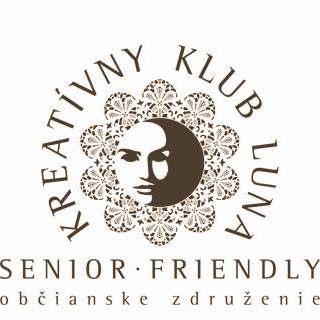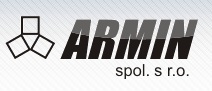 Counsellor s.r.o
Salón MAGDA
Stratégie úspechu s.r.o
Soňa Kšinská
MARY KAY director
…

Do you add yourself ?
THANK YOU VERY MUCH
FOR YOUR HELP