Social action of the year 2018 award
These days we are celebrating our first anniversary of creating FAMILY for lonely senior citizen…
October 9th 2018 stays in my memory forever, since I was not dreaming about it would be exactly a year of my first article about grandpa Tibor being published, I was awarded by the Ministry of Labor, Social Affairs and Family of the Slovak Republic. The ceremony of the Social action of the year 2018 award was held in the historical building of the parliament with the Prime minister present. #socialnycinroka 
Let me express my gratitude to all who are helping to change the social climate of senior citizen perception, to all who are supporting me. We are all getting old. I am so touched, I still have a warm feeling on my heart, could not asleep whole night and I know I am on the right path. Are you going to join me?
Please enjoy a video: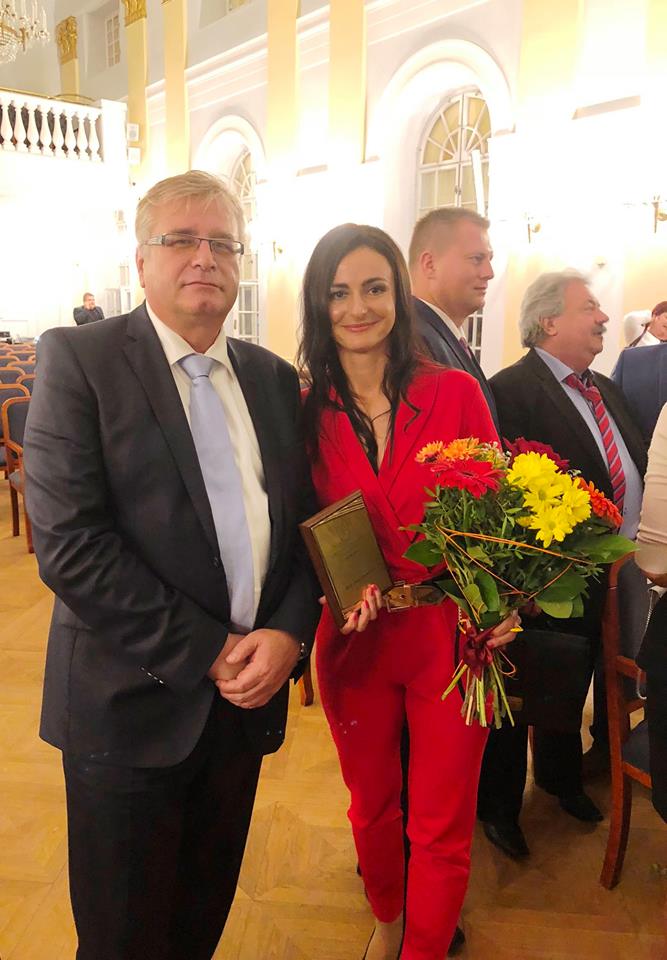 Loading ...